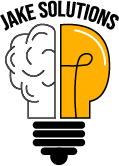 We are a mobile development company who believe in the joy of playing apps. We publish apps for iPhone and Android.
We have released two apps in 2020, "Case Open" and "Case Closed", and this year (2022) we will release a new app called "Marbles Ricochet".
Tap on APPS in top for more information.